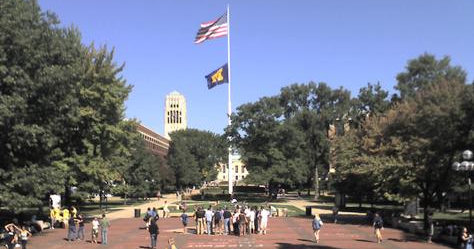 Synchronize your body clocks to countdown mode, because we now have a specific start date for Scream 4 – Monday, June 28.
Liz Biber, publicity consultant for Dimension Films, confirmed by e-mail that filming for "Scream 4″ will take place in and around Ann Arbor beginning approximately June 28.

Specific sites for local filming have not been released.
Source: Ann Arbor.com