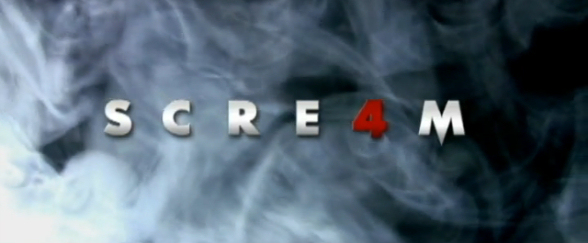 The Scream 4 shoot officially begins today and will last 3 months. Scream-Trilogy will bring you all the latest coming out of Michigan.
News
We will continue to bring you the very latest news and set-photos, at times with a spin of unique commentary. Also, we act almost as a filtration unit, so there are certain ridiculous rumors or spoilerific ruiners we simply won't touch. But everything else goes. Amen.
Forum
We're only awake and at the keyboard for so many hours of the day, so if you're in need of Scream 24-7 check The Ultimate Scream Message Board. Response has been terrific. Get in on the ground floor so you can cash-in on your veteran status later on.
Twitter
We use the social tool for a little more than just posting links to our latest news articles – we'll share relevant Scream 4 items like filming location alerts and tweets from cast and crew. Follow us on screamscoop to stay up-t0-date on a microscopic level.