What a whirlwind past few weeks it's been for casting news during the ramp-up to shooting on June 28. Here's where everyone stands, starting with Scream 4's heroine – to be played by Emma Roberts.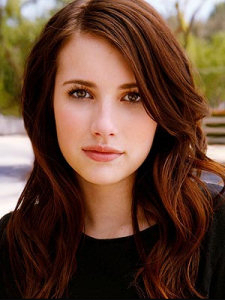 CONFIRMED: Emma Roberts
Entertainment Weekly broke the story with the Scream Team's blessing, and got some fresh quotes from both the young actress and her director-to-be.
Roberts is expected to play Jill, one of the film's primary heroines. Scream 4 returns to Woodsboro, the home of Sidney Prescott (Campbell). And Roberts will play a role similar to Campbell's star-turning one in the original.

"I'm so excited to be part of this ground-breaking franchise," says Roberts, who's best known for playing Nancy Drew and last year's Hotel for Dogs. "It's the perfect opportunity for me to do something completely different than I've ever done before." Director/producer Wes Craven adds, "Emma's talent, beauty, and range will add immensely to the sophistication, intensity, and fun of the Scream franchise as it returns to the screen once more."
The next day, Roberts tweeted "SO BEYOND EXCITED FOR SCREAM!!!!!!!!"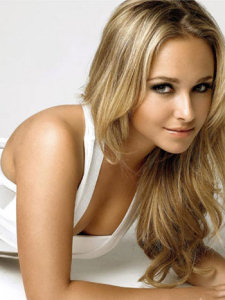 CONFIRMED: Hayden Panettiere
She was one of the rumored, and has now been confirmed by the top industry rag, Variety. She plays Jill's best friend, a nerdy film geek (Kirby).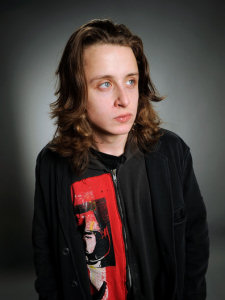 CONFIRMED: Rory Culkin
Also officially nailed down by Variety as a cast member, Culkin is playing a potential love interest for Jill.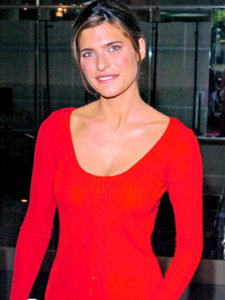 UNCONFIRMED: Lake Bell
Of the early rumored, Bell is the only name not to be confirmed in or out so far. But she tweeted "Hey, Scream 4…. I'm coming for you." on Monday, so we'll assume she's in, unless she herself hasn't been told yet. Linked to the role of a police officer who knew Sidney from high school, her combo of wit and intelligent sexy would make her perfect fit for the Scream series.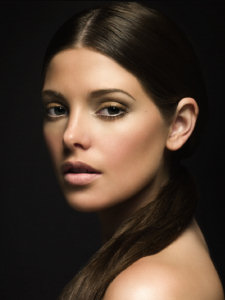 UNCONFIRMED: Ashley Greene
It is pretty much the word on the street that the Twilight actress is out. Let's examine the evidence: She was linked with the Jill role in the rumor-rounds, and now it has been made a big point in the official casting of Emma Roberts as Jill. We suppose she could still be in as a different character, but let's be honest here: the Scream saga doesn't just utilize any star that takes interest in a role, because it pretty much has a wide pick of young Hollywood.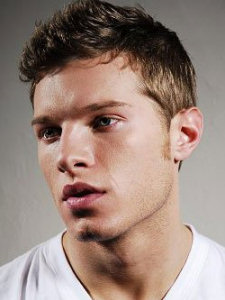 UNCONFIRMED: Kevin Pennington
This one's as far as rumorific as you can go, but the way his name was dropped so oft-handedly in an unrelated news piece at Avengers News makes us go "hmmm". But let's not get carried away just yet.