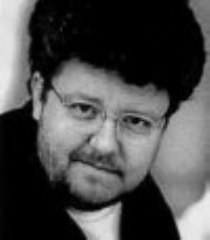 Many fans have wondered if the infamous voice that made us darkly tingle would return in Scream 4… or deemed irrelevant in the "new decade, new rules". Well wonder no more. Roger Jackson is back to Scream – or at least malevolently yell.
On Saturday, Scream Franchise Examiner received confirmation from an acquaintance of voice actor Roger Jackson's that he is indeed working on the film, and that he has reported, "The content of Scream 4 is under tight security…"  The news was first posted on the blog Wednesday's Corner one week ago.
Following the source link reveals an additional quote: "It's a lot of fun, I love the work! It's going to be a great horror sequel." Thanks to our friends at Scream Franchise Examiner for checking out the intel and passing it onto us all.