This week Scream 4 has resumed daytime shooting… away from prying eyes (deservedly so).
Best not to take the recent weeks' smorgasbord of location photos for granted – because by our count, the team have gotten some major exteriors out of the way – naturally leaving more segregated and interior scenes to fill the greater amount of time ahead.
These photos were taken just outside a designated studio zone in Dexter, MI where shooting took place within the past 24 hours. A whole lot of nothing – but good to get the lay of the land. Thanks go out to the relentless Bananadoc.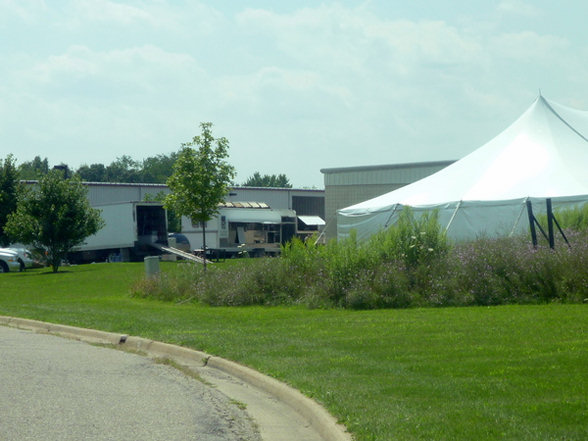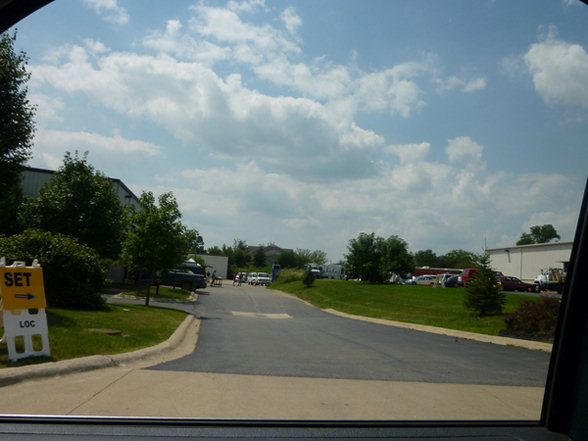 Source: Twitpic