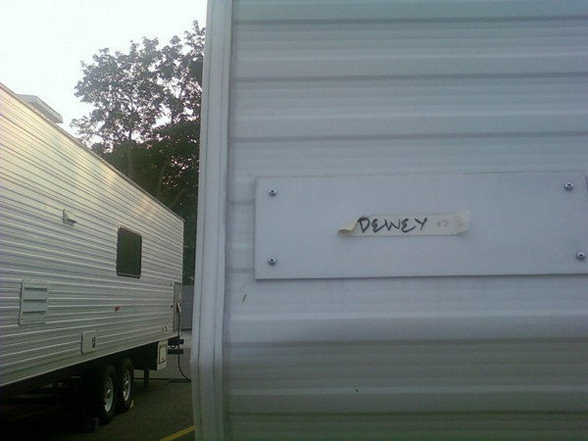 Here are the prime Scream 4 filming locations in Michigan pretty much taking us to the end of the shoot…
Scream 4 is filming on Lincoln Ave between Wells St. and Cambridge Rd in Ann Arbor through 8.27.

Base Camp is close to the location, in Burns Park in the elementary school parking lot.

They are only filming Monday-Friday, with most of the filming happening in late afternoon/overnight.?
Source: On Location Vacations