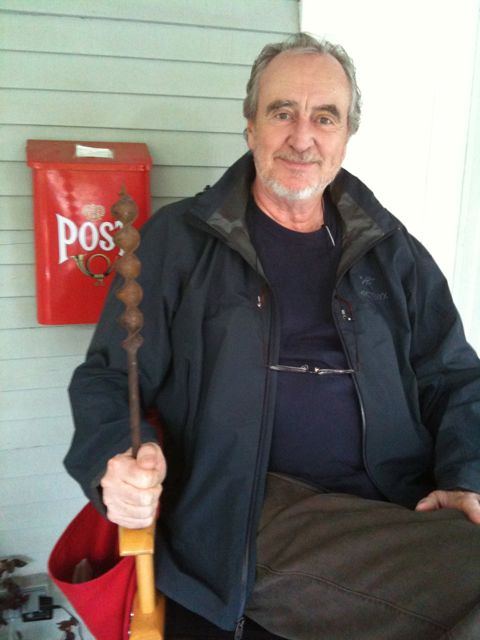 The busy Wes Craven has shared: "85F & 74% humidity in Jill's bedroom, with the BF." Now is Jill's relationship a PG13 or an R?
He later posted the above photo captioned "Do you want to screw with me? Well, do ya punk?" Well no, no I do not. Craven's could be just having a little fun. Or maybe… someone is going to die by rusty farm utility drill in the barn…?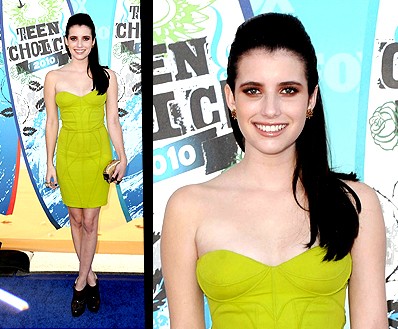 Here's Emma Roberts at the Teen Choice Awards on Sunday in LA. Now obviously back in Michigan. Very pretty. Very pale. And it's at this moment I can actually buy in to Jill being a Ghosty or accomplice in Scream 4.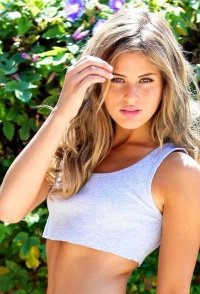 Facebook comment by Marielle Jaffe on Friday: "These filming hours are getting intense… Literally woke up 3 hours ago! :)"