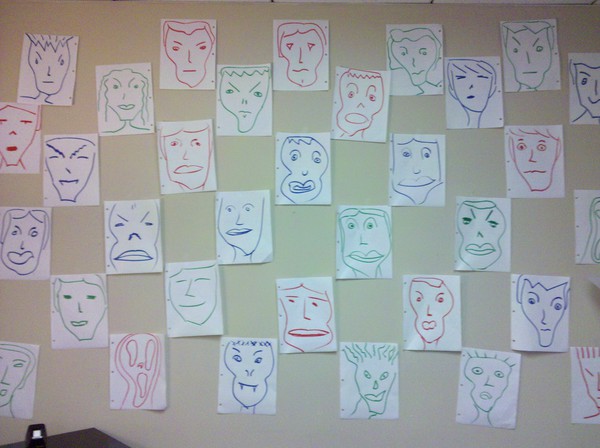 It's no secret that Kevin Williamson has declined to publicly acknowledge Scream 4 since the events we shall not speak of went down.
But today the screenwriter/producer posted a picture of some impromptu office wall redecorating and, well what's that squiggly mask on the bottom left? Yeah.
Good to know Mr. Williamson hasn't completely wiped his massive contribution toward pop culture out of his consciousness.