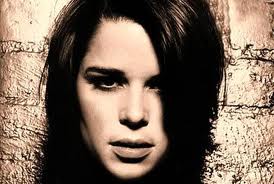 The Toronto Sun have released details on the trouble that a fake Twitter account has caused Neve Campbell. We have attempted to warn in the past about several bogus accounts to appear – but with quite blatant tell-tale signs to their in-authenticity, it's amazing they attracted large followings, perpetuating the imposter's lame fame game.
…An actor colleague of Campbell's says The Party of Five actress is "pretty upset" the fake Twitter account is so prominent on web searches of her.

"It's an invasion of privacy when someone pretends to be you and it's unsettling that once it's on the web, there's really nothing to do about it," her colleague, who doesn't want his name printed, said.
The article goes on to detail past Twitter troubles for Scream 4's younger stars Hayden Panettiere and Emma Roberts.
Source: Toronto Sun