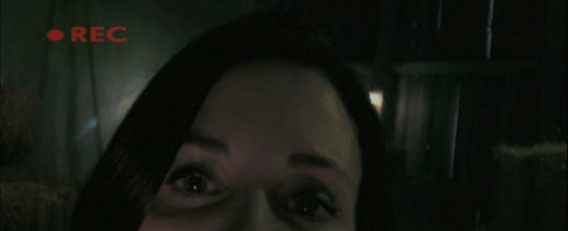 Charlie: Modern audiences have become savvy to the rules of the originals. I mean there are still rules, but the rules have changed.
Robbie: And the kills have gotta be way more extreme.
Charlie: The unexpected is the new cliche.
Robbie: And virgins can die now.
Charlie: To be the new version, you know, 2.0? The killer should be filming the murders.
Robbie: It's the natural next step in psycho slasher innovation.