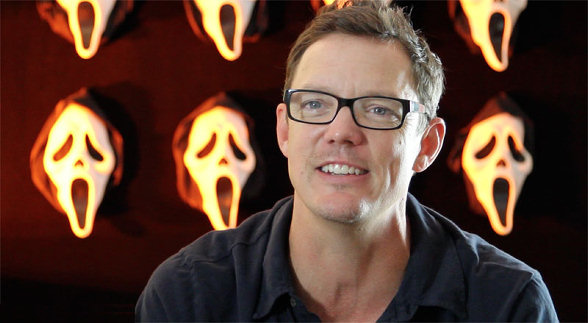 Behold, the first public news on what is sure to be a landmark doco to be released on DVD next year. Read on for the details…
Anthony Masi, who is currently producing the Hellraiser documentary, is reteaming with horror journo Ryan Turek on a definitive look at the Scream franchise. Given the blessing of Bob Weinstein and Wes Craven, Turek and Masi have been hard at work on the doc since March and have amassed dozens of interviews with cast and crew from the series.

The feature will also include a fictional tie-in that's to be filmed in Los Angeles later this month.

"This documentary will include rare archival footage, never-before-seen photos, new on-set stories, and will reveal the entire success of Scream from its inception right up to the new movie," Masi tells Bloody Disgusting.

Plans are to release the doc (DVD and TV) to coincide with Scream 4, in theaters April 15. Turek, editor-in-chief of Shocktillyoudrop, wrote and directed both the Hellraiser and Scream docs.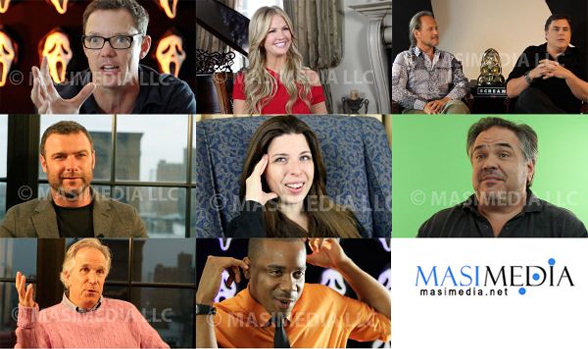 If you've seen His Name Is Jason: 30 Years Of Friday The 13th, you know what's in store from MasiMedia. Now, can you identify everyone in the screens above?
Source: BloodyDisgusting
Top image: courtesy Wes Craven