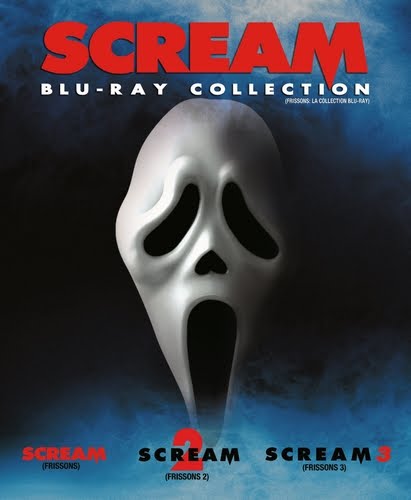 When Weinstein Co and Miramax split, the notion of a new Scream trilogy DVD/Blu-Ray set seemed to rescind into the legal depths of Hades – after all, the home video rights to Scream, Scream 2 & Scream 3 stayed with Disney until they were sold along with Miramax recently. But a recent Variety article has revealed that the Weinsteins have made a pact with the new owners of Miramax to – let's put it bluntly – exploit the franchises that they lost access to after the split.
Sequels are the specific goldmine mentioned, with new entries to From Dusk Till Dawn, Rounders, and more mentioned as well as several adaptations of titles into TV properties, like Swingers. The article goes on to note that they have already successfully partnered for Scream 4 plus the upcoming Spy Kids 4 and Scary Movie 5.
Of particular note however is the paragraph:
"Miramax is set to handle digital distribution on some of the sequels. It and TWC have also agreed to develop new material for Blu-ray special editions; roundtable discussions with thesps and directors have been mentioned as an example of possible new content."
Could this mean a new extras-filled Blu-Ray Scream trilogy – or parts 1-4 – boxset is now a possibility?
Our thanks to 'John' for pointing us to the article and help connecting the dots.
Source: Variety