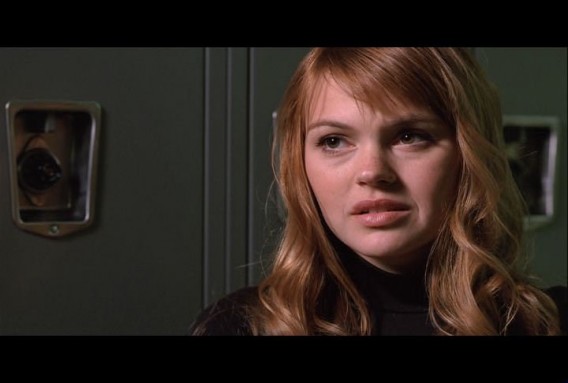 One of the first inklings of Scream-mania after the original movie went wide was the voracious appetite from both distributors and audiences for other movies starring Scream cast members. Being a reintroduction to the franchise, Scream 4 could generate similar interest in its pretty faces – one project that will drop at some point after the sequel is the genre film Beneath The Darkness starring new screamer Aimee Teegarden.
The story goes like this: "After the death of his best friend, a 16-year-old boy struggles to expose the grim secrets surrounding a "haunted" house." A pretty simple concept, surely to be elevated by uber cutie Teegarden as well as the great Dennis Quaid.
Beneath The Darkness is currently filming in Texas, and updates are being posted on Facebook.