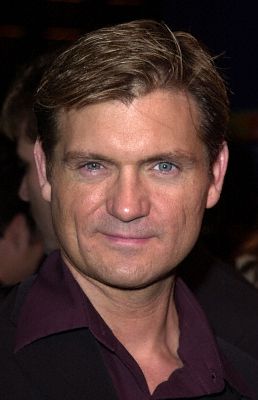 After the original Scream which was as perfect an experience that first-time writers rarely get in Hollywood, each sequel has been a progressively larger source of pain for Kevin Williamson to the point that by Scream 4 's filming he no longer publicly admitted the movie exists. Either by agreement or by personal tact, journalists have played along in ignoring the elephant in the room when interviewing him.
Collider's Christina Radish recently interviewed Williamson about Vampire Diaries and at the end, slipped a question in about Scream 4. Now, it's more of an indirect question but you have to hand it to the interviewer for making carefully-worded baby steps.
With Scream 4 coming out on April 15th, what do you think this generation's relationship to horror movies is?

WILLIAMSON: I don't know. We haven't had a lot of straight-ahead slasher flicks in this generation. We're not really doing the teenager horror film right now, so maybe it's time. I don't see a lot of them coming out, and the ones that have come out haven't been that successful.
Source: Collider