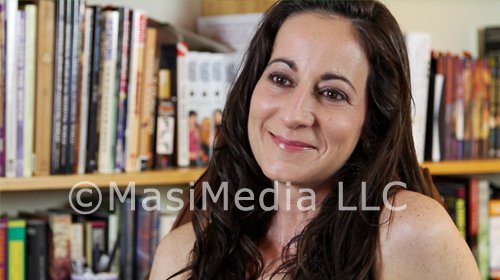 One sadly little known factoid about the Scream trilogy is that Kevin Williamson and Ehren Kruger weren't the only writers to construct the scripts – there was a third culprit, if you will: Laeta Kalogridis. Still Screaming: The Ultimate Scary Movie Retrospective will remedy the oversight, as they have recently interviewed the screenwriter who contributed uncredited revisions or "script doctoring" to Scream 3 before moving onto a steady career which included the recent thriller Shutter Island.
This development for the doco comes on top of recent intel that Ehren Kruger will take us through various iterations of Scream 3's constantly evolving script. When all is said and done, screamers will have a deeper appreciation of the trilogy-closer.
Still Screaming will be released on DVD in April.