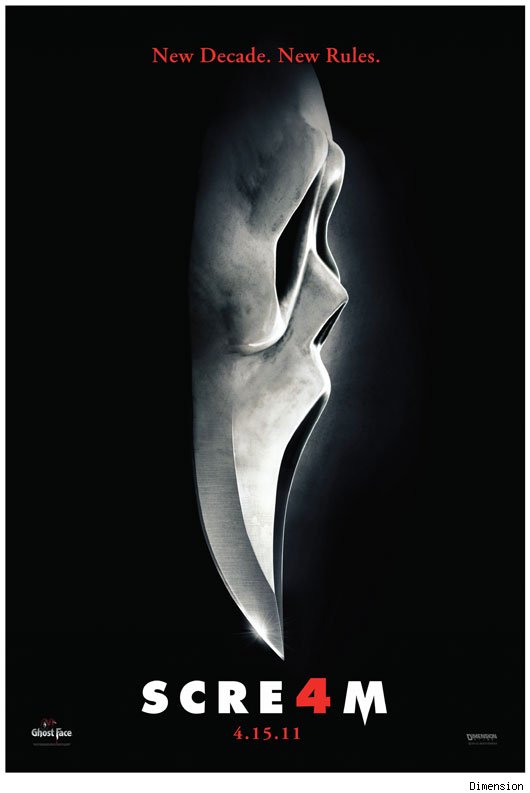 Today Moviefone premiered Poster #2, coming a few weeks after Yahoo debuted Poster #1. Echoes of Halloween, anyone? If Scream 4 is comparable to any movie, it's Halloween.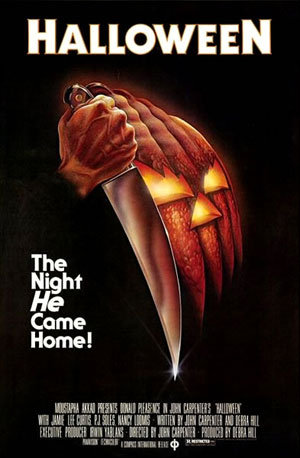 Thanks to Mike for the tip-off.
Updated – the poster up top seems to be a revision copy, here's the original one, via MovieWeb: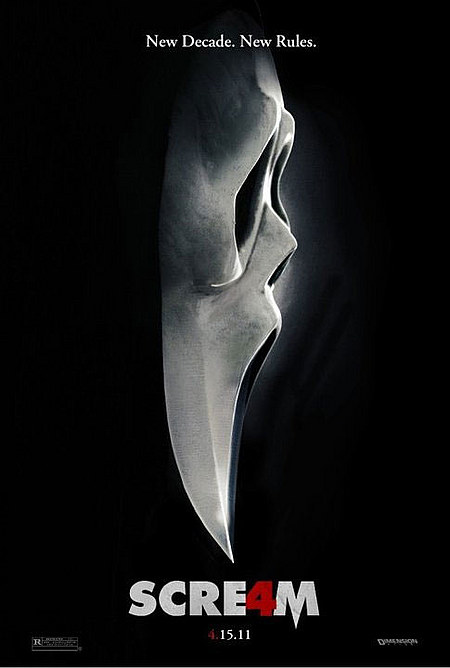 We have our theories on why it was changed (hint, bottom left corner) but want to know what you think!