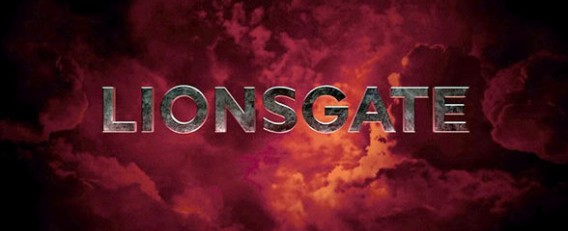 Lionsgate (Saw) have partnered with the Weinstein-less Miramax to release the Scream trilogy onto blu-ray in the USA within two months. Studiocanal will release the titles in UK/Europe.
Lionsgate, Studiocanal and Miramax announced today that they have entered into a worldwide home entertainment distribution deal. Under the long-term deal, Lionsgate and Studiocanal will distribute more than 550 titles from the Miramax film library on Blu-ray. The studio will soon release the Scream trilogy, and Pulp Fiction will finally get its Blu-ray release in June.

Lionsgate will partner with international distributor Studiocanal to distribute Miramax titles in the UK and Europe.

The first home entertainment release under the deal will be The Switch in the US, the romantic comedy about friendship, fertility and family, starring Jennifer Aniston and Jason Bateman, which will be released on Blu-ray on March 15.

While commenting on the distribution agreement just announced between Miramax, Lionsgate and Studiocanal, Miramax CEO Mike Lang revealed that upcoming titles include all three films in the Scream franchise, tying in with the theatrical release of Scream 4 (due out April 15). Pulp Fiction, in turn, will come out in June.
Whilst there is no mention of the trilogy being released on standard DVD, we'd be surprised if it wasn't, considering the movies are essentially out-of-print.
Source: Blu-Ray.com via Nate