In every horror movie there's always that one character you wanted to live just because you liked seeing them on screen. Whether it was their catchy dialogue, tenacious attitude, or even their relationship with the main character – there's something about them that you want to explore more. With the amount of bodies Ghostface has piled up over the years, it's no surprise that there are a few people who have fallen under his (or her, I'm looking at you Mrs. Loomis.) blade that deserved a little more time on the screen…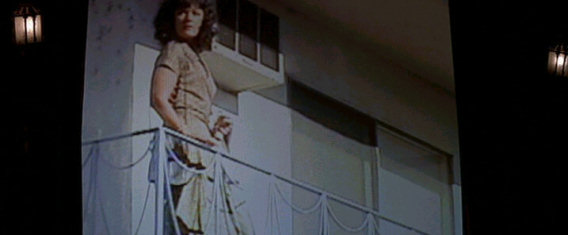 5) Maureen Prescott
She may not have been alive in any of the movies but she certainly did more than a lot of characters. Sidney's mother was the genesis of all the problems, dating back to her Hollywood days as cited in Scream 3. I would have loved to see some small parts of her relationship with Sid and her father before her untimely murder. Not only could it have rooted the character a little more in the heart of the series, but also help us feel the betrayal that Sidney felt when she found out the truth of who her mother was.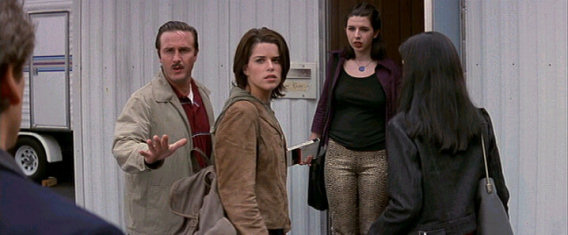 4) Martha Meeks
This is really just a nitpick about the story of Scream 3 that I had- where did this magical sister come from? How did she know that the gang was in La La Land? I know that the writers basically said they created her as a way to get Jamie Kennedy's cameo into the movie but I wouldn't mind her having been mentioned before this point. I don't even think she would have needed to be seen, just referred to in dialogue.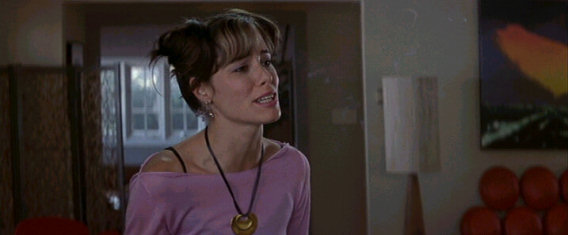 3) Jennifer Jolie
This one is purely because I thought Parker Posey was hilarious in Scream 3. She was just the right amount of ego and paranoia mixed together to create the perfect victim. While I was fine with her being killed, i just want to have more scenes with her and Gale Weathers.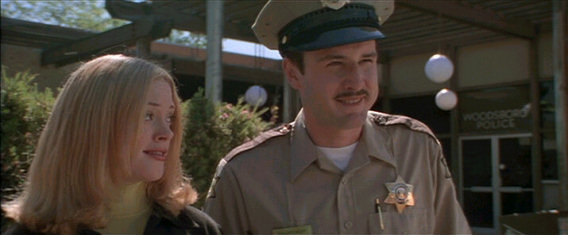 2) Tatum Riley
Nothing hurts worst than losing your best friend, especially when she's as kick ass as Rose McGowan. Tatum Riley was my favorite character in Scream and I really would have loved to see her survive and go on to Scream 2. She was feisty and a great contrast of the neutral phlegmatic attitude of Neve Campbell.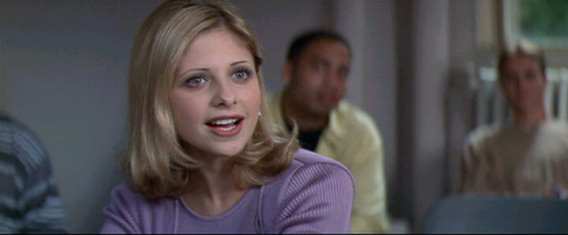 1) Cici Cooper
I don't know what it is, but I love Scream 2's Cici Cooper. Not only does she have my favorite kill of the entire series, but Sarah Michelle Geller just shined in this role. I wanted to know more about Cici, I wanted to care about her and see her thrive and live. The two scenes with her had more interest than any of the scenes in Scream 3 with the 'actor' characters. If there is one person in the entire original trilogy I wanted more of- it's Cici Cooper.
There you go. While my emotions ranged from loving their character to just wanting more there for exposition – it still rains true. This list may or may not update after Scream 4 – but we'll just have to wait and see.
Who did you want to see more of? Leave a comment below and let us know.