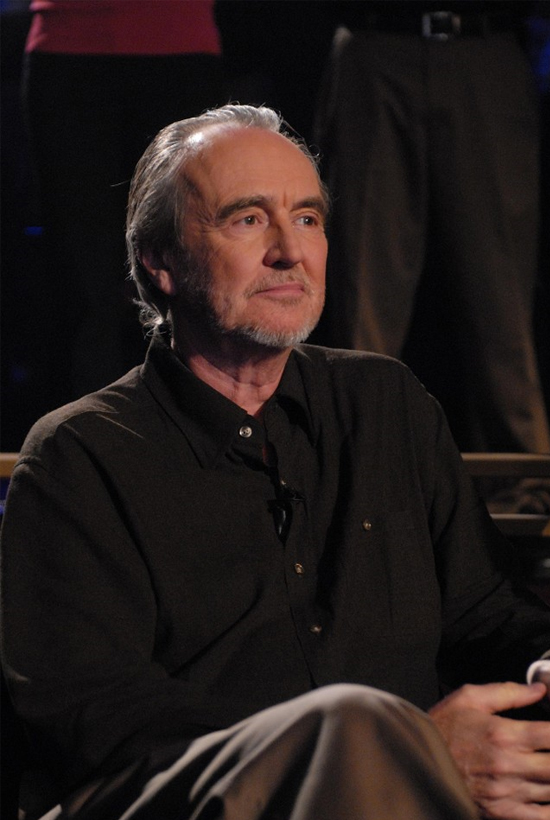 It's never too early to talk Scream 5!  A couple of weeks ago Screamingly posted an article about Dimension Films searching for a writer to pen the fifth Scream film. Cinema Blend recently spoke to Wes Craven about returning to the series and they were not letting the horror director leave without setting the record straight about rumors surrounding a fifth film…
"No, there is no Scream 5 script. Kevin [Williamson], when I first talked to him about this project before there was a script, he had an idea for a trilogy, so we'll have to see what comes out of that. I'm sure Bob Weinstein is open to it if the script or ideas are to his pleasure. He has very high standards. I don't think he's in any rush to do it particularly, but on the other hand, I think he's open to the idea of a trilogy, so at the point when there is an idea that he's really excited about I'm sure he will begin launching that next film."
And just how would a fifth film expand on the new rules introduced in Scream 4?  Could Ghostface make another return to the big screen in 3D?!  Craven spoke to the Business Insider and adamantly responded to the possibility of directing Scream 5 3D:
"No! Bob Weinstein, from the get-go, said that Scream would not be in 3D. My Soul to Take was shot in 2D, and was never intended to be in 3D. Right after we finished shooting it, the studio was bought. Suddenly, we were dealing with a new group of people. Very late in the process, around the time we were beginning work on Scream 4, the new studio decided that they wanted My Soul to Take in 3D. Or else we would not be distributed very much at all. It was a hard choice, but we went with it. I shot the film to be in 2D. If I go back and watch My Soul to Take, it will be in 2D and not 3D. Bob Weinstein, who is the godfather of the Scream series, said that this will never be in 3D. It doesn't need it. It's a gimmick. We will just make it in 2D Anamorphic, as we always have."
However, Craven wasn't completely against referencing the recent craze of 3D films being released by studios in a future sequel.
"In theory, maybe (we will comment on it). But my disposition would be not to go there. Because it brings in this encumbrance of glasses, and special screens. People that worked on My Soul to Take in the 3D world did an amazing job for us. But I just did not find the process of watching the film in 3D very pleasurable at all. I don't have an attraction to it. It is more of a distraction to me. I don't have that desire to go back and do Scream 5 in 3D. But maybe there is commentary in that."