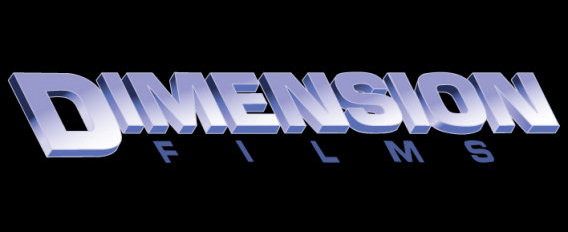 Dimension Films tweeted this message:
How much do you love @Scream4? How badly do you want #Scream5? Come up with a clever tweet and we'll RT!
Does this tweet mean the Weinsteins are seriously considering a Scream 5?! Scream-Trilogy fans, come up with some clever and witty tweets and let the Weinsteins know that you will do anything to find out how this new trilogy will end!
Follow @Dimensionfilms on Twitter to get started!