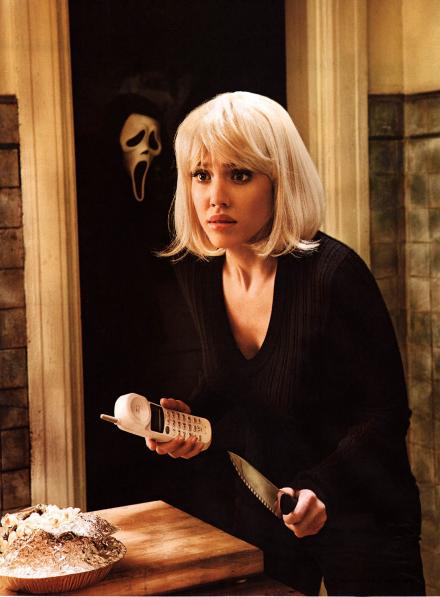 After Scream 4 was in theaters for a month and tanked the money, some people said it would have done better in the Box Office if it was a Remake – since hearing "Scream 4″ after a 10 year gap, people would think it won't be entertaining especially with the "4" in the name. Others think it would have done better with advertising.
The Weinsteins are already working on a storyline for Scream 5. So would you prefer seeing a Remake of Scream or seeing a continuation of the new trilogy?
Myself, I prefer Scream 5. Having a Remake of Scream would annoy me and it would disrespect all the fans out there who love this Franchise. It has that element that makes us love Scream.