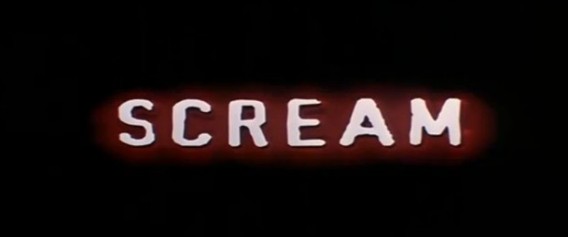 The thought of a remake hitting our screens, billed with the title "Scream" sends a chill through me, as I'm sure it does the rest of you. I can see the trailer now: a shot of a modern-day starlet from some Vampire Diaries/Secret Circle/Glee/Gossip Girl/90210-type show answering her phone (a tiny cell phone rather than a clunky white cordless house phone) and hearing that familiar question, "what's your favorite scary movie?" – but not in Roger Jackson's familiar drawl, instead possibly voiced by the Dad from The OC! Then we see a clip of someone who is now playing Sidney. And then Dewey. Then Gale. A re-vamped version of new-Tatum stuck in the garage door, or perhaps some other modern electronic home appliance; a shot of new-Randy pausing a DVD (not video) of Halloween (Zombie, not Carpenter) and explaining "the rules". A headline flashing up on somebody's I-Pad about Cotton Weary's trial.
I think to us lot, who are fans of the existent, original Scream series, the thought of a remake is sacrilege. Right here, right now, in 2012, when the original Scream was only made about 15 years ago, it absolutely seems too soon to think about remaking it. But a major issue with Scream 4 not being as popular at the box office was that it's a continuation to a series that stood still for 10 years before resurfacing. We all loved that it happened, of course, but I guess lots of people had forgotten about the series or the "kids" of today didn't really understand it.
Don't get me wrong, I am so gunning for Scream 5 to happen, and then Scream 6. As long as they do it properly, they can keep them coming. But thinking outside the box, a remake wouldn't be THAT horrendous if it appeared way in the future. I'm 27 but when I'm, say, 57, Scream is going to look outdated and there'll be a whole new generation who will see it as an old film, like we see films from the 70s now. So if they remake it in, say, 30 years time, that new generation probably won't have seen the original and it will be totally new to them. Someone commented on Scream4Fan's article about the pointlessness of a remake, as we would know who the killer was going to be and already know how Casey Becker's scene would materialize etc. But the new set of people watching it won't have a clue and to them it will probably be amazing (as long as the filmmakers replicated it excellently). If anything, a remake in the future might simply bring the original to the attention of the younger generation in years to come. They would probably then dig it out of the archives and appreciate it for its brilliance.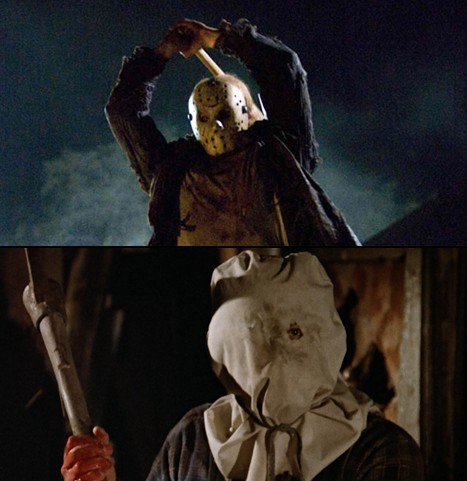 I saw the recent Friday The 13th remake and consequently made an effort to watch the original series from 30 years ago, and appreciated them more. The same thing could happen with Scream. I personally also think Rob Zombie did a decent job with Halloween – the original Halloween will always be the king, but he made it his own by focusing more on Michael Myers' childhood and directed it from a different slant, and, as a separate film, I thought it was good. Likewise, I like the Texas Chainsaw Massacre and the Hills Have Eyes remakes. What I've enjoyed about these (and Halloween) is that their consequent sequels (The Texas Chainsaw Massacre: The Beginning, H2 and The Hills Have Eyes 2) have then been totally new stories, allowing the same franchise to be modernized and developed with new ideas – it has allowed them to grow.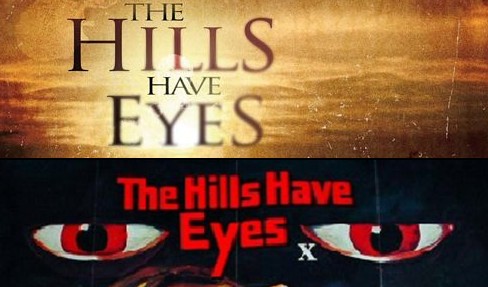 Look, I know a lot of diehard fans may very well be reeling at some of my comments here, as so many people HATE remakes and I know there's a lot of hate for the Zombie Halloween series, but I'm trying to look at it objectively from the viewpoint of a future, younger audience. I absolutely, 100% do not want a Scream remake anytime soon. I am pro-Scream 5 all the way. But if in 30 years time one surfaced, I wouldn't hate it – nor would I be surprised. It could even, in the style of the Halloween, Hills…, Texas… remakes veer off into a series of new, original stories. We may one day, as a result, have an alternate Scream 3, which betters the original Scream 3, which is widely criticized as the weakest of the franchise (much like the two different versions of Stab 3 – art imitating art).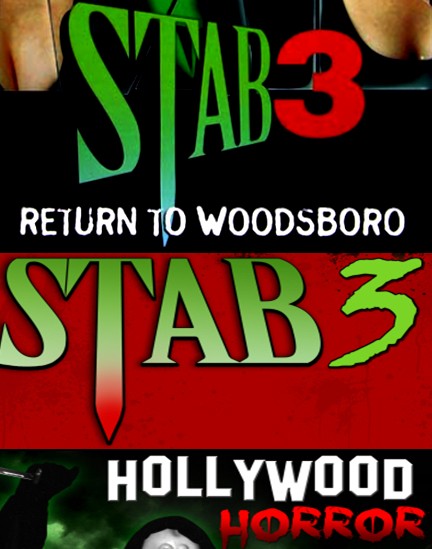 Another of the comments made on Scream4Fan's article suggested that Scream 4 should have been a kind of remake of Scream but with different characters and a new plot – just the common trend of Ghostface. This is something I would loathe to see happen, personally. One of my pet-hates in a franchise is when a "sequel" has absolutely nothing to do with the original story. I don't understand the point of it and feel that it is a pathetic excuse to make a film – almost as if the studio couldn't be bothered to come up with a new creative idea and so instead ride on the coat-tails of another successful series. Prime examples are several of the original Halloween films which did not feature Laurie Strode (and in the case of Halloween 3, not even feature Michael Myers) and I'll Always Know What You Did Last Summer, which to this day infuriates me. I want desperately for someone out there to greenlight a remake of that movie but with Jennifer, Freddie & Brandy and a fisherman who is not an invincible zombie! I want to know what happened to Julie when she was dragged under that bed, not what happens to some random group of kids in a different town who have nothing to do with the original plotline.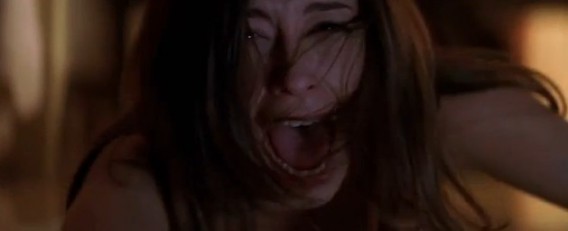 Another suggestion from a reader was to stop calling Scream sequels 4, 5, 6 and so forth and instead try out a Scream: Resurrection type style. I say please Lord no – especially if the title reflects the horrendous quality of film that was Halloween: Resurrection.
The prospect of a remake, way in the future, COULD be an exciting opportunity to develop things that were perhaps, dare I say it, underdeveloped in the original. Like Zombie developed Myers' childhood, and the Friday The 13th remake brutalized and re-invented the deaths from the original, Scream: The Remake could throw in new characters to be gloriously killed off; we might actually get to see Principal Himbrey strung up on the goalpost; what if Casey gets to her parents in time, but Ghostface horrifyingly kills them in front of her before finishing her off; what if he doesn't kill them but instead we get to see their reactions beyond the opening sequence; the remake might choose to open the movie instead with Maureen Prescott's backstory – the new Scream opening might very well be the night she was killed, rather than opening with Casey Becker – perhaps she was killed after a taunting phone call; there might be opportunity here to foreshadow the Roman Bridger/brother development that later came about – we could see Bridger influencing Billy and Stu; could one of the killers perhaps survive and be sent to jail, to return in a new remake version of Scream 2?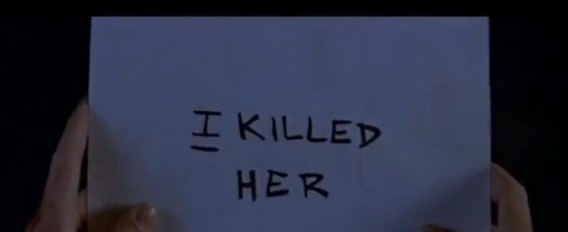 I'm sure plenty of you are hating my written butchery of the original Scream. But understand that I am in awe of the original as much as the rest of you. I'm just elaborating on the possibilities that a remake, way in the future, could bring. Let's hope that if it happens, we can reconvene in 2042 and dissect a new Scream that has done the original justice and not torn it to shreds. Perhaps wishful thinking, but you never know…
Perhaps not.