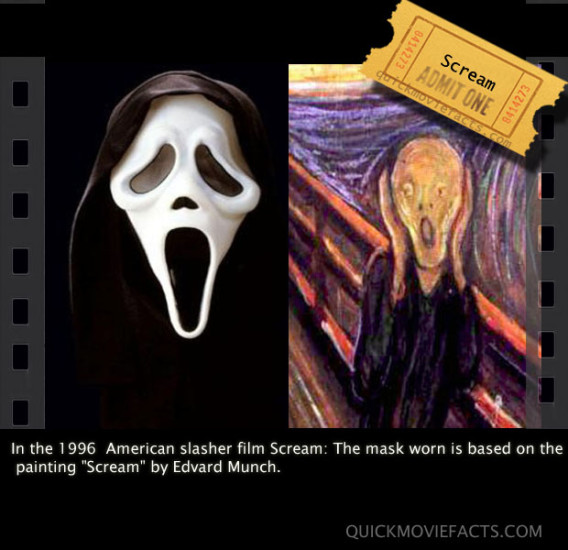 The famous Scream mask was generally a descendant of the famous painting "Scream" by Edvard Munch. MTV's upcoming Scream series will feature a new mask, one more directly inspired by the original painting and so, appropriately it will be made of (or look like) flesh – or at least more "organic" than the mask we know.
From an EW interview late last year:
"It's a darker, almost more grounded, evolved version of the mask," says Mina Lefevre, MTV's senior vice president and head of scripted development. "It's something we're constantly talking about. How did that mask become that mask? What's its purpose? How did it evolve? If the Scream movie mask was the more plastic version, for a lack of a better description, this one is a more organic looking and frankly darker version."

Lefevre—who insists not using Ghostface had nothing to do with rights issues— promises that the spirit of Kevin Williamson and Wes Craven's films are intact. "Scream was incredibly iconic, but we wanted to reinvent that for TV while of course keeping all the main elements that made it so iconic, including a mask, but also the soapy teen stories, pop culture humor, the scares and the killer," she says. "We're tonally walking that line, yet delivering the scares in a significant way. The mask was a big discussion creatively. We wanted to get a nod and a wink to what the original was, but we definitely wanted to make it more on par with what horror is now, which is darker."
What might it look like? Turns out a few contenders are already out there…
You can already purchase a Munch Scream Halloween mask…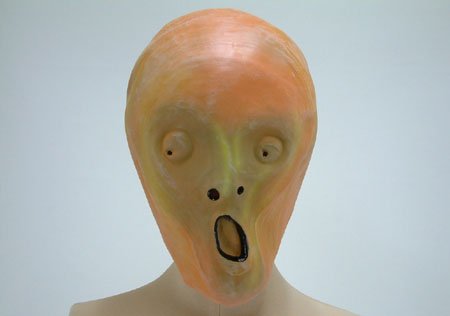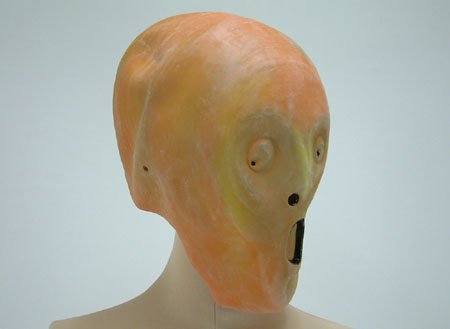 Or even a Plush finger puppet magnet…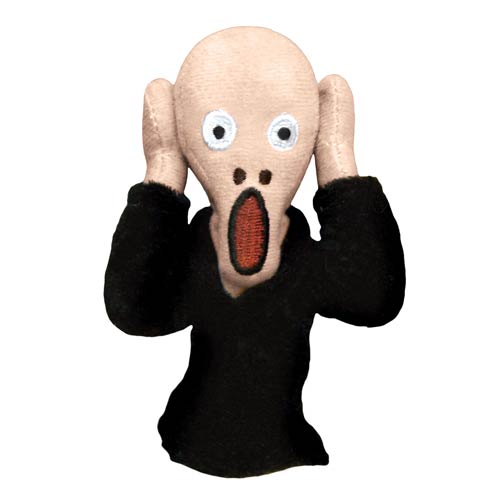 Hand-crafted works, such as found on Etsy, start to explore the fearsome possibilities the new mask could offer audiences…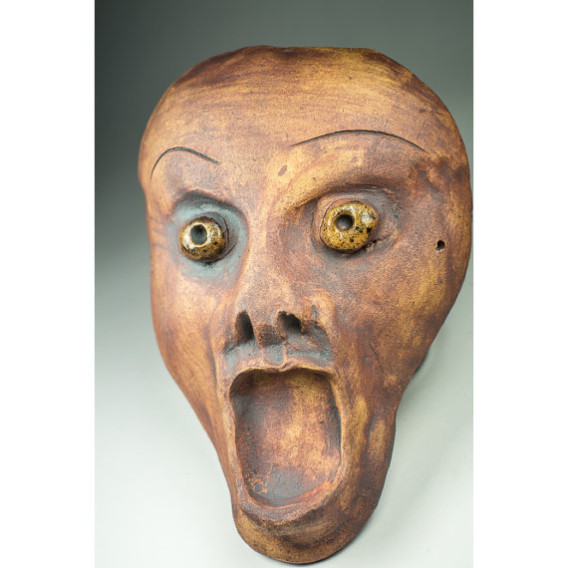 Or we could get something even more abstract looking then we thought – just look at how a Dr Who episode took inspiration from the original painting…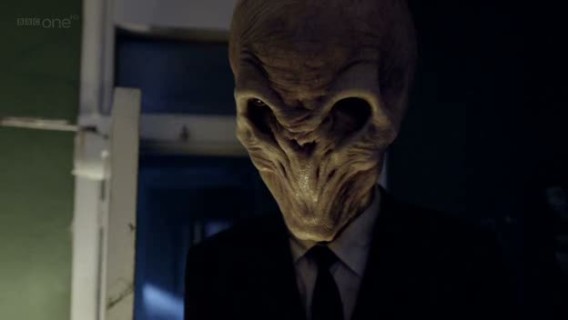 But basically, if done right, a new mask could just be downright creepy.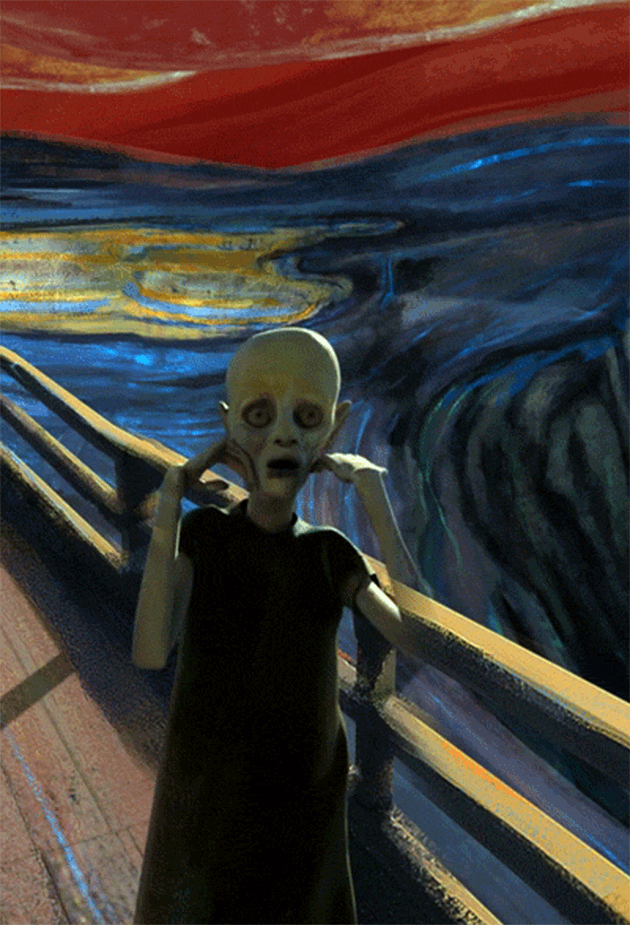 Of course, whatever the new mask ends up looking like, we know someone out there who's going to be sad about it…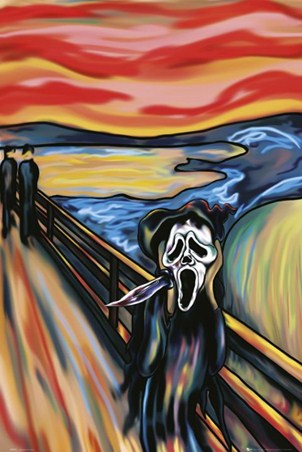 Of course, for fans of the traditional mask, there is still hope…
Still, that doesn't rule out never seeing the Ghostface mask. "It's a little preliminary, obviously because we haven't even started our writers room, to say that we will never see that other mask or not," she says.
What do you think?