wicked-scribe
You are browsing the archives of wicked-scribe.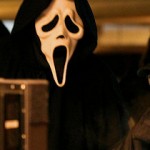 Produced with Dimension Films, MTV is currently in search of writers for the one-hour project while Scream director Wes Craven is in discussions to direct the pilot. Should Scream receive a series order, it would be slated for a summer 2014 launch and would join current scripted offerings Teen Wolf (also adapted from a film […]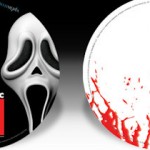 The Still Screaming documentary featured on the Scream blu-ray collection was something I personally learned a lot from. Some if you out there might feel stuck in an obsessive Scream 5 hunger loop but hey, here's some new Scream stuff that's essential viewing if you crave more details on the production of the trilogy.