wicked-scribe
You are browsing the archives of wicked-scribe.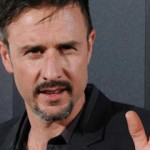 Scream 4's release in 2011 made that year the peak of Scream's resurgence. But what came next? Like the comedown of any high, 2012 was substantially quieter, but not without movement. Premature sequel & TV news, cast & crew Tweets and… an anniversary. Before you look forward you must look back. Or something like that.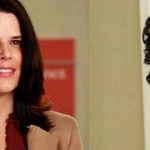 Neve Campbell has been doing the interview rounds for her role in the new TV Movie An Amish Murder. Expectedly, she was asked about Scream 5. Expect variations of the same answer. But Collider did go the extra mile by asking her about her reunion with Patrick "Kincaid" Dempsey for an episode of Grey's Anatomy.