wicked-scribe
Writer, Webmaster, Whatever.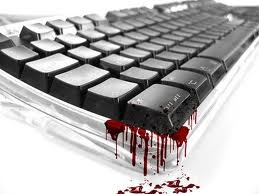 The message board is back! We had to move servers – what should have been in theory an invisible process for you guys – but in the process a gremlin got in the gears. If you felt a bit in-the-dark during its 2 day hiatus, in future always keep an eye on our Twitter feed [...]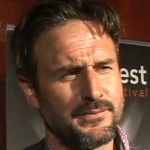 Dread Central caught up with a slightly buzzed looking David Arquette at the Screamfest LA Film Festival. As well as foisting praise that Scream 4 is the "best sequel of the bunch", Arquette mentioned that Scream 4 is called "A Return To Woodsboro".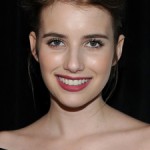 Here are some short excerpted mentions of Scream 4 from an Emma Roberts interview promoting her latest movie, It's Kind Of A Funny Story.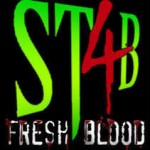 An amateur production and not affiliated with Dimension Films in any way, this web-movie loosely based on Scream's film-within-film series Stab is a commendable and ambitious undertaking. Directed by fan Josh Dudley and clocking in around 70 minutes, you can watch it all on this page.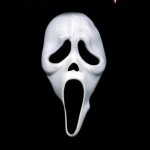 Kevin Williamson delivered the Scream 4 concept as the first chapter of a second trilogy ala Star Wars. However when he dropped all public connection with the movie, you were all left wondering if the plan would go on – or if the original threesome would be demoted into a "quadrilogy" by way of an [...]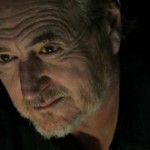 Another My Soul To Take-centric Wes Craven interview sidelined by Scream 4. Lucky for us – but if the movie makes bofo box office, you can bet Scream 4 press next year will even out with Soul-sequel talk.