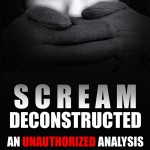 Information's been scarce on the upcoming nonfiction Scream text… until now.  Scream Deconstructed: An Unauthorized Analysis has an official site now that lays it all out.  The book is set for an October 25 release and will be available exclusively (at least for the time being) through Amazon.  In fact, it's already availble for pre-order. The site includes [...]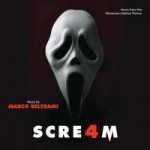 Scream-Trilogy friend Charlie Arrigo dropped us a line to let us know he has managed to secure the Scream 4 musical score pieces that weren't featured on the official CD. Completists will want to give these a listen!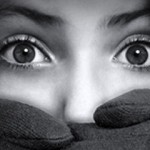 Scream-Trilogy contributor Scott Kessinger is putting the finishing touches on his book, Scream Deconstructed: An Unauthorized Analysis. He's aiming to have this available for purchase online by the end of October.  It's a critical review/analysis of all four Scream flicks in the vein of the two articles he has written for us.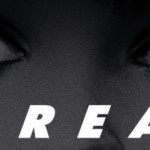 Always good to see new merchandise outside of Scream 4 – it seems like the powers that be sometimes forget there were three previous movies, all of which still have high collectible potential. This new Marco Beltrami extended Scream instrumental score coming from Varese Sarabande on the week of June 6th. The original release was [...]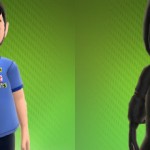 Weinstein Co's mailing list sent a new bulletin out yesterday, and after initially junking it because it was another iphone game plug, I gave it a second look – they're now advertising Scream 4 avatars on Xbox Live. Won't mean anything if you don't have the console, but I do and had a go outfitting [...]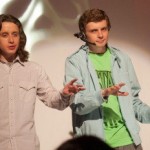 Just received mine yesterday, this fine replication of the tshirt worn by Robbie in Scream 4. It was put together by fan Nick Meece and is available through Cafepress for USD $15.99. Unofficial, but pending official Scream tees, demand will always attract supply.