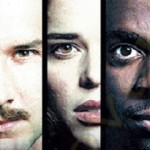 Love it or hate it, the official Scream 3 poster was just sort of "there" with its giant number three and hollow-looking cast shots. Come to think of it, it wasn't too better or worse than what Scream 2's artwork offered theater gazers. But there were attempts, prior to release of the film, on the [...]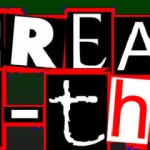 On Saturday September 24 @ 6PM PST, Scream-Trilogy will hold the 3rd Scream-A-Thon evening where screamers from all over the world will congregate in a live chat while watching Scream 3 (2000) simultaneously. The result can only be… hilarity!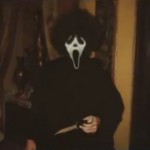 The Scream 5-film Blu-Ray collection is officially available in USA today! We know hardcore Screamers will more than likely dig straight into the two documentaries Scream: The Inside Story and Still Screaming.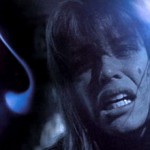 Reader Eric tipped us off that popular North-American online retailer DVD Empire is listing a Scream Trilogy* blu-ray boxed set coming from Lionsgate on Tuesday, September 6th. No extras or cover art are listed this early, of course, so it remains to be seen whether this will contain new special feature content, or the recent [...]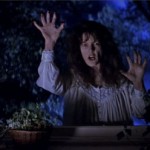 It's safe to say Scream 3 flirting with the supernatural seemed out of place. In keeping with the Scooby Doo template, the supernatural force of Maureen Prescott's Ghost was more natural than super – it was just Roman messing with Sidney's mind, and the audience's too – something I don't think resonated well.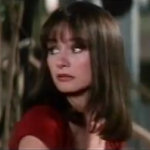 This is a compilation of the main commercially released deleted/alternate scenes from Scream, Scream 2 & Scream 3.