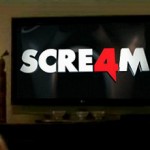 Amazon currently list October 4th for the VOD (Video on Demand) debut of Scream 4, but don't list dates at all for the DVD and Blu-Ray. Because it's safe to assume that doesn't mean Scream 4 is never coming out on DVD/BD, it's equally reasonable to say the date is correct across all formats. It [...]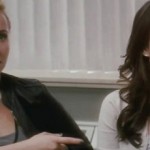 While we float in the zone between theatrical and home release of Scream 4, here's what we've gathered since our last DVD article. First off, yesterday saw the audio commentary recorded by Wes Craven and cast members, as announced by the director himself.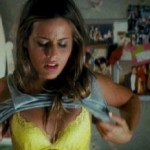 Long story short, Marielle Jaffe gave some original, one of a kind childhood and personal family photos to the set dressers of Scream 4 so that they could use them to decorate her bedroom with. They mistakenly got sent to Premiere Props after the movie wrapped and were auctioned off to various bidders around the [...]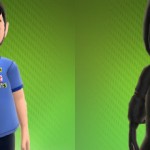 Weinstein Co's mailing list sent a new bulletin out yesterday, and after initially junking it because it was another iphone game plug, I gave it a second look – they're now advertising Scream 4 avatars on Xbox Live. Won't mean anything if you don't have the console, but I do and had a go outfitting [...]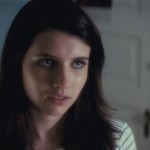 Written by LiverAlone for Scream-Trilogy If there were justice in the universe, Scream 4 would go down as one of the great cinema fake-outs.  All along, we were told Scream 4 would be a pseudo-reboot to the series, a passing-of-the-torch tale that would introduce a new generation cast to carry the series onward through a [...]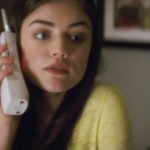 In March I speculated who might be the Drew Barrymore of Scream 4 and looked back at characters in the franchise that came close to matching the groundbreaking opening scene of the first Scream. But now post-release, the question still remains – who was the New Drew? Was there even a New Drew?