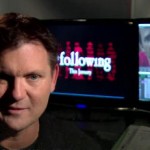 The FBI estimates there are currently over 300 active serial killers in the United States. What would happen if these killers had a way of communicating and connecting with each other? What if they were able to work together and form alliances across the country? What if one brilliant psychotic serial killer was able to [...]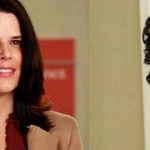 Neve Campbell has been doing the interview rounds for her role in the new TV Movie An Amish Murder. Expectedly, she was asked about Scream 5. Expect variations of the same answer. But Collider did go the extra mile by asking her about her reunion with Patrick "Kincaid" Dempsey for an episode of Grey's Anatomy.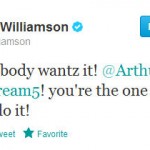 Is Hollywood basically Bizarro World? In a word, yes. Up is down. Black is white. And now, Kevin Williamson actually still has a Scream 5 in mind, but Weinstein Co seemingly aren't interested. Back in Scream 4-era, it was the screenwriter feeling ambivalent against an overly interested company. See, Opposite World.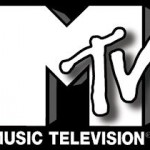 Scream 4 was arguably the last word on modern cinematic slashing, so it makes sense the next wall to break is TV terror. News is in of the Teen Wolf team at MTV getting their claws into Scream next. The prospect of weekly Woodsboro action and intrigue makes me positively delirious. Others are likely to [...]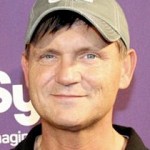 Ever since Scream 4's debut to being greenlit back in 2010, there has been speculation on whether the recent installment in the saga would be the start of what could be a new trilogy.  And more importantly, would Kevin be on board to write a possible Scream 5 or even a Scream 6, depending on [...]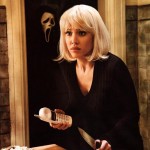 After Scream 4 was in theaters for a month and tanked the money, some people said it would have done better in the Box Office if it was a Remake – since hearing "Scream 4″ after a 10 year gap, people would think it won't be entertaining especially with the "4″ in the name. Others [...]