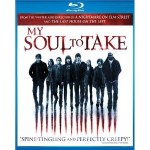 Wes Craven's psychological slasher is coming home on February 8th, pretty much the halfway point to Scream 4. Finally My Soul To Take will get a fair chance to find its audience. Read on for special features and cover artworks.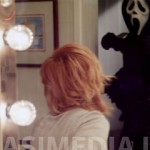 Today Scream-Trilogy reveals an exclusive first look at the 'fictional' linking segment from Still Screaming: The Ultimate Scary Movie Retrospective. Taking Scream to the next level of meta, Ghostface intrudes on a young woman's dressing room in our world.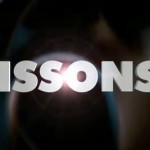 Ghostface taunting in French – now we've seen it all. Here is the French-Canadian trailer for Scream 4 – we mean, Frissons 4. It's basically a transfer of the US trailer with the appropriate linguistic replacements of textual graphics, but the smooth dub job makes it a fun little diversion.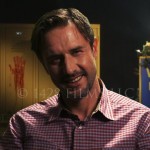 With Jamie Kennedy confirmed last week, Scream: The Inside Story brings out another big gun as they confirmed today that David "Deputy Dewey" Arquette has been recorded. Here's a look at the handsome devil on the set.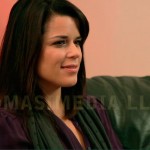 Hello Sidney, what's your favorite Scream movie? Visual confirmation today that Neve Campbell has been recorded for Still Screaming: The Ultimate Scary Movie retrospective.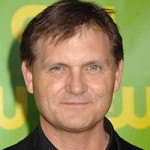 Kevin Williamson sure can move fast when he wants to. Only three weeks ago we discussed his TV deal with you and what it could mean for future Scream sequels – you know, the one that gave him sizable moolah and a degree of freedom to create more shows for CW, home of his Vampire [...]