Archive for Adam Brody
You are browsing the archives of Adam Brody.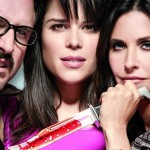 "F**k you both!" Sidney shouted to Stu and Randy when they accused each other for being the killer in Scream.  The cast of Scream 4 recently spoke to MTV and gave their reasons as to why their character is not the killer!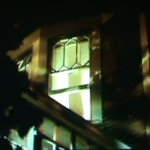 Direct from Anthony Anderson @ Jimmy Fallon. Nothing major this time around, just a prelude to the oft-used Anderson & Adam Brody scene shown in the trailers and spots. But two clips in one day? It's like Christmas, we swear.