Archive for Adam Brody
You are browsing the archives of Adam Brody.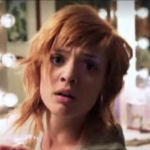 Our recently documented PC meltdown threw our productivity out the window like SMG, so we're quickly making up for lost time. Also our new reporting team seems to have been snuffed out by Ghostface. Here's your up-to-date Scream 4 playlist!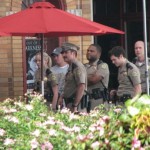 "I have known who the killer is and it has stayed the same.  From the script I read [at the beginning] to now, the killer has stayed the same," Brody told E!Online during their final interview for Scream 4:  New Generation Week.  Brody is the third cast member this week to set the record straight […]