Archive for Adam Brody
You are browsing the archives of Adam Brody.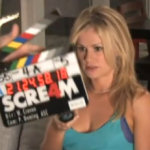 Is today video today? I think it's video day. Four official behind-the-scenes videos covering an even greater number of scenes being shot. The definition of spoiler continues to blur as Dimension release footage containing surprises many fans feel best left to the film itself. But we secretly want to see, don't we?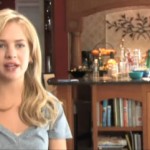 We specifically singled out those two in the headline because it's a first for them, but contained here are a whole bunch of interviews – or soundbytes, also known as the most dreaded promotional responsibilities for many in the entertainment industry. These should keep you busy for a while.