Archive for Alison Brie
You are browsing the archives of Alison Brie.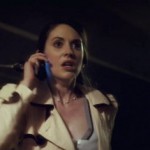 The MPAA didn't order any cuts to Scream 4, but a major amount of material was removed by Team Scream themselves. In the second of a multi-part series of articles, Scream-Trilogy tells you – and shows you – what was left on the cutting room floor. This volume we look at the parking garage scene.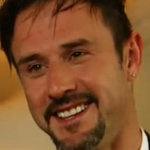 Scream 4 TV Spot #4 continues the upward use of previously seen trailer/spot footage. Access Hollywood's video interview with David Arquette and Courteney Cox diverts away from the film and into their personal life a little too much, but it's still part of the media blitz and it's always good to see the pair talking […]