Archive for Alison Brie
You are browsing the archives of Alison Brie.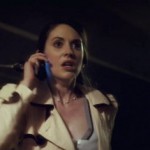 The MPAA didn't order any cuts to Scream 4, but a major amount of material was removed by Team Scream themselves. In the second of a multi-part series of articles, Scream-Trilogy tells you – and shows you – what was left on the cutting room floor. This volume we look at the parking garage scene.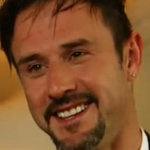 Scream 4 TV Spot #4 continues the upward use of previously seen trailer/spot footage. Access Hollywood's video interview with David Arquette and Courteney Cox diverts away from the film and into their personal life a little too much, but it's still part of the media blitz and it's always good to see the pair talking [...]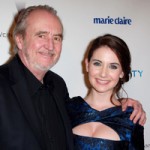 "I love the Scream movies!" Alison Brie told E! Online as their Scream 4:  New Generation Week continues with an interview from the adorable actress. And Brie wasn't bluffing when she confirmed how much she loved the films: "I could probably recite all the lines.  When I was in high school, me and my friends [...]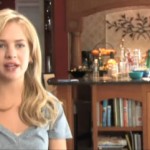 We specifically singled out those two in the headline because it's a first for them, but contained here are a whole bunch of interviews – or soundbytes, also known as the most dreaded promotional responsibilities for many in the entertainment industry. These should keep you busy for a while.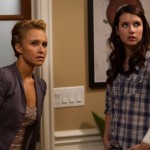 Oh look, new Scream 4 photos! Heavily watermarked, but they're not hidden on the corner of a magazine cover either. So what do we got? Confrontations in a classroom, a parking garage, a barn and now a house. We're guessing that's a Stab Drinking Game going on in the bottom pic which resulted in the [...]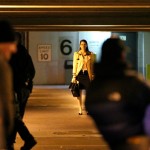 Overheard on Twitter… "Alison Brie gets ready for her close-up" -Wes Craven "Yep, that's me freezing right now. ;)" -Alison Brie