Archive for Alison Brie
You are browsing the archives of Alison Brie.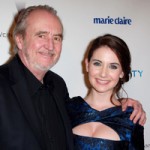 "I love the Scream movies!" Alison Brie told E! Online as their Scream 4:  New Generation Week continues with an interview from the adorable actress. And Brie wasn't bluffing when she confirmed how much she loved the films: "I could probably recite all the lines.  When I was in high school, me and my friends […]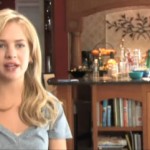 We specifically singled out those two in the headline because it's a first for them, but contained here are a whole bunch of interviews – or soundbytes, also known as the most dreaded promotional responsibilities for many in the entertainment industry. These should keep you busy for a while.