Archive for Alison Brie
You are browsing the archives of Alison Brie.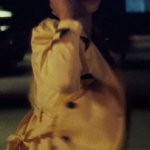 Alison Brie continues to be a sweetheart when asked about Scream 4 in this interview with The New York Post's PopWrap. She explains her ease in maintaining secrecy – a stark contrast for the shifting unease of pretty much every other cast member who is asked about the movie.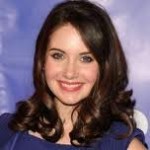 Series newcomer Alison Brie talks to IGN and reveals she's one of us – and proved it on set.