Archive for Anthony Anderson
You are browsing the archives of Anthony Anderson.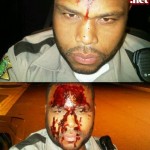 This initially flew over our radar but is worth a look, plus an excuse for us to show off some old leaked photos. MTV asked Scream 4 cast for their favorite kills in the movie. A welcome side effect was Wes Craven explaining the origin of perhaps the most humor-laced Scream death ever.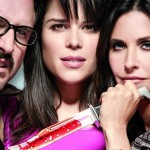 "F**k you both!" Sidney shouted to Stu and Randy when they accused each other for being the killer in Scream.  The cast of Scream 4 recently spoke to MTV and gave their reasons as to why their character is not the killer!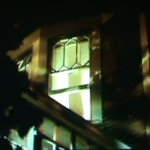 Direct from Anthony Anderson @ Jimmy Fallon. Nothing major this time around, just a prelude to the oft-used Anderson & Adam Brody scene shown in the trailers and spots. But two clips in one day? It's like Christmas, we swear.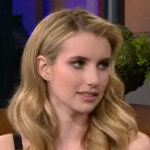 The latest talk show appearances of Emma Roberts, Neve Campbell and other new & recent Scream 4 media videos kicking around our inbox today, ready to break your web browser. In other words: video heavy!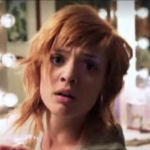 Our recently documented PC meltdown threw our productivity out the window like SMG, so we're quickly making up for lost time. Also our new reporting team seems to have been snuffed out by Ghostface. Here's your up-to-date Scream 4 playlist!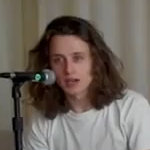 Last week you saw the core cast and crew take to the press junket to answer questions, now we get to see the new side's turn (also recorded last week). Well some of them anyway. Representing Scream 4: Hayden Panettiere, Rory Culkin, Emma Roberts and Anthony Anderson.