Archive for Anthony Anderson
You are browsing the archives of Anthony Anderson.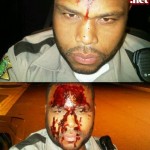 This initially flew over our radar but is worth a look, plus an excuse for us to show off some old leaked photos. MTV asked Scream 4 cast for their favorite kills in the movie. A welcome side effect was Wes Craven explaining the origin of perhaps the most humor-laced Scream death ever.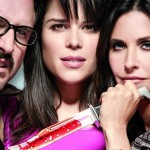 "F**k you both!" Sidney shouted to Stu and Randy when they accused each other for being the killer in Scream.  The cast of Scream 4 recently spoke to MTV and gave their reasons as to why their character is not the killer!