Archive for Anthony Anderson
You are browsing the archives of Anthony Anderson.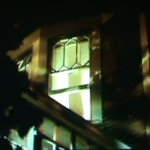 Direct from Anthony Anderson @ Jimmy Fallon. Nothing major this time around, just a prelude to the oft-used Anderson & Adam Brody scene shown in the trailers and spots. But two clips in one day? It's like Christmas, we swear.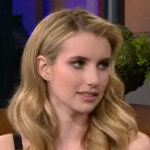 The latest talk show appearances of Emma Roberts, Neve Campbell and other new & recent Scream 4 media videos kicking around our inbox today, ready to break your web browser. In other words: video heavy!