Archive for Anthony Anderson
You are browsing the archives of Anthony Anderson.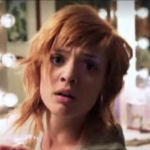 Our recently documented PC meltdown threw our productivity out the window like SMG, so we're quickly making up for lost time. Also our new reporting team seems to have been snuffed out by Ghostface. Here's your up-to-date Scream 4 playlist!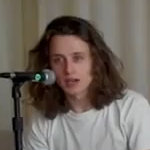 Last week you saw the core cast and crew take to the press junket to answer questions, now we get to see the new side's turn (also recorded last week). Well some of them anyway. Representing Scream 4: Hayden Panettiere, Rory Culkin, Emma Roberts and Anthony Anderson.