Archive for Anthony Anderson
You are browsing the archives of Anthony Anderson.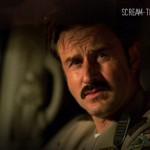 After audible fan outcry, the incomplete cast/crew section of the official Scream 4 site has been temporarily removed – well the link to it, anyway – replaced with "Coming Soon". An unintended loss of this move were some brand new photos on the animated Flash pages – hidden in plain sight, you might say.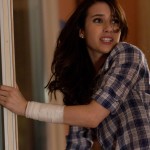 We finally have stunning hi-res copies of the two movie stills recently printed in Entertainment Weekly! Now you can see there really is a mask in the trunk.