Archive for Blu-Ray
You are browsing the archives of Blu-Ray.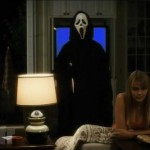 So we won't be getting dodgy workprint quality versions of deleted/alternate scenes. Just lovely. Check out these images, and read on for the full whopping list of deleted/alternate scenes we'll be getting on Blu-Ray. You'll be surprised how much.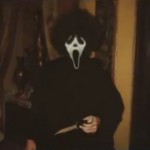 The Scream 5-film Blu-Ray collection is officially available in USA today! We know hardcore Screamers will more than likely dig straight into the two documentaries Scream: The Inside Story and Still Screaming.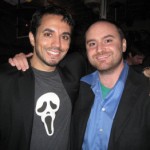 By Lito Velasco, Associate Producer/Music Supervisor, Scream: The Inside Story Well, here we are almost five months exactly after the first airing of Scream: The Inside Story…and the impending debut of the film on DVD in the new Scream Trilogy BluRay boxed set is just around the corner.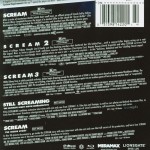 The Blu-ray box hits on Tuesday. With the front cover being a simplistic affair, the back runs along the same lines. Being so text-heavy, it is somewhat handicapped by leaving out listings for the extras contained within – but thankfully don't sell Still Screaming and Scream: The Inside Story too short.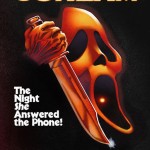 It's exactly one week until the Scream Blu-Ray Boxset's September 6th release. It contains Scream, Scream 2, Scream 3, Scream: The Inside Story and Still Screaming: The Ultimate Scary Movie. That's a lot of screaming.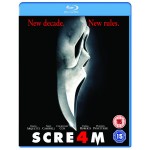 The saga of the equally famed and despised alternate audio cut of Scream 4 has seemed to reach a crescendo: Scream-Trilogy has independently verified that the UK BD/DVD release is the Pay-Per-View version, not the theatrical.