Archive for Blu-Ray
You are browsing the archives of Blu-Ray.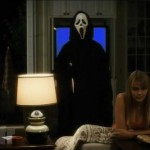 So we won't be getting dodgy workprint quality versions of deleted/alternate scenes. Just lovely. Check out these images, and read on for the full whopping list of deleted/alternate scenes we'll be getting on Blu-Ray. You'll be surprised how much.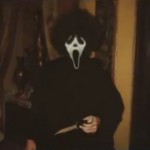 The Scream 5-film Blu-Ray collection is officially available in USA today! We know hardcore Screamers will more than likely dig straight into the two documentaries Scream: The Inside Story and Still Screaming.