Archive for Blu-Ray
You are browsing the archives of Blu-Ray.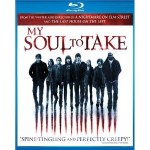 Wes Craven's psychological slasher is coming home on February 8th, pretty much the halfway point to Scream 4. Finally My Soul To Take will get a fair chance to find its audience. Read on for special features and cover artworks.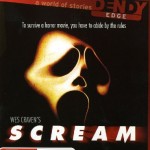 Alliance/Universal will release the Scream Franchise Collection onto Blu-Ray in Canada on August 10th. Dedicated special features are unlikely, as the company are known to release straight upgrade ports of titles in their library.