Archive for Blu-Ray
You are browsing the archives of Blu-Ray.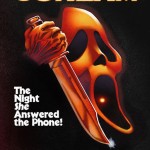 It's exactly one week until the Scream Blu-Ray Boxset's September 6th release. It contains Scream, Scream 2, Scream 3, Scream: The Inside Story and Still Screaming: The Ultimate Scary Movie. That's a lot of screaming.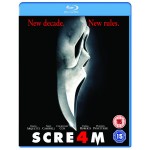 The saga of the equally famed and despised alternate audio cut of Scream 4 has seemed to reach a crescendo: Scream-Trilogy has independently verified that the UK BD/DVD release is the Pay-Per-View version, not the theatrical.