Archive for Blu-Ray
You are browsing the archives of Blu-Ray.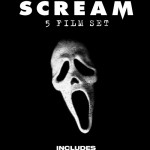 Not the outright cover redo fans have been demanding, but since the announcement of two landmark documentaries being added to the upcoming Scream collection, Miramax have altered the artwork to better pimp out the new features.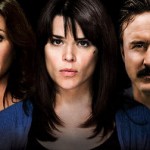 A leaked screener copy has become confirmation the print for the upcoming home release of Scream 4 will be the theatrical cut, rather than the Pay-Per-View Cut that has been recently playing on order in hotels/motels.