Archive for Box office
You are browsing the archives of Box office.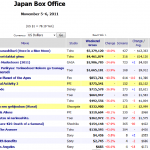 According to Box Office Mojo, Scream 4 in Japan has not been successful and has tanked there. We were all waiting eagerly to see if Scream 4 would rack up enough money to reach $100 Million Worldwide in Japan but it turned out it hasn't even made the top 17. Is that bad news? Not [...]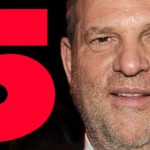 MTV stopped Harvey Weinstein for a quick chat at Cannes Film Festival in France and quizzed him on two topics close to all our interests: Scream 4 box office, and the prospect of Scream 5. We have the video and raw transcript here…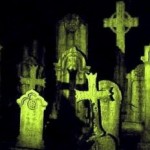 Recent Q&A tweets from Brad Fuller (producer and co-owner of Platinum Dunes): @marciadenicerox:  Are the poor opening numbers of scream 4 hurting the chances of a possible sequel to Friday the 13th?"  @bcfuller:  yes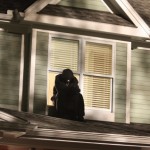 After its second week in release, Scream 4 struggled to garner $7.03 million in the U.S. box office — raking in a total of $31 million domestically, according to Box Office Mojo.  As Scream 4 crawls toward its production budget – which sits at $40 million – the question of "When will Scream 5 start [...]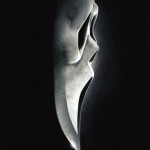 Update #3: Deadline are reporting Scream 4's Saturday take as $7Million, which is one under Friday's $8M, and $19.5M is now the weekend estimate. Hopefully it reaches 20.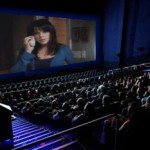 We're not trying to get your hopes up unrealistically, but box office tracking from Reel Source Inc. and various expert projections all peg Scream 4 to take in at least $50 million on its opening weekend — and more than $100 million overall.