Archive for Characters
You are browsing the archives of Characters.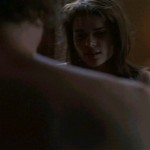 Written by LiverAlone for Scream-Trilogy There are two specific things that slasher movies aren't exactly noted for: biting social commentary and female fanbases. So it's a testament to the phenomenon that is Scream that it manages to capture both, and I suspect that they're not mutually exclusive.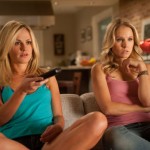 Read the roster of character names as they appear in the Scream 4 film credits. It's true the list in order of appearance is already "out there", but we've arranged them alphabetically by actor name so as not to spoil plot events like the opening scene.