Archive for Courteney Cox
You are browsing the archives of Courteney Cox.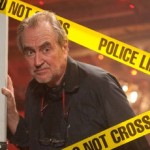 While the lead-up to Scream 4 saw many production photographs released – or escape, in some cases – a few were held back. Now that we're in the post-release era, it was only a matter of time before the strays floated into our grubby mits. Sidneyloverboy located seven of them* and kindly shared. Click for […]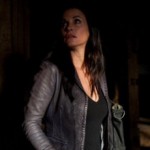 The MPAA didn't order any cuts to Scream 4, but a major amount of material was removed by Team Scream themselves. In a multi-part series of articles, Scream-Trilogy tells you – and shows you – what was left on the cutting room floor. Today, hello Gale Weathers.