Archive for Courteney Cox
You are browsing the archives of Courteney Cox.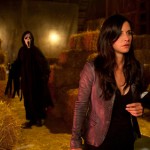 One of a few new clips coming your way in the very near future, it's 1996 all over again with Gale and her hidden camera, but this time there's no Kenny the cameraman to take the fall. We've also included another TV Spot as it contains a new line of dialogue from Shenae Grimes, which […]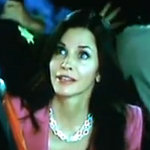 We weren't expecting to see a dead body on such safe TV as Jay Leno. Yet here we are. This was just shown during David Arquette's appearance on the show.