Archive for Courteney Cox
You are browsing the archives of Courteney Cox.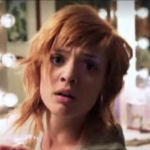 Our recently documented PC meltdown threw our productivity out the window like SMG, so we're quickly making up for lost time. Also our new reporting team seems to have been snuffed out by Ghostface. Here's your up-to-date Scream 4 playlist!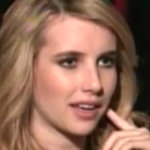 These later TV Spots always go down smooth with a second video, so it's another two-for-one special. However in this spot we counted one, possibly two new shots. It's late and we're not sticking around to double-check, so you do the investigating this time around and we'll owe you one. Deal?